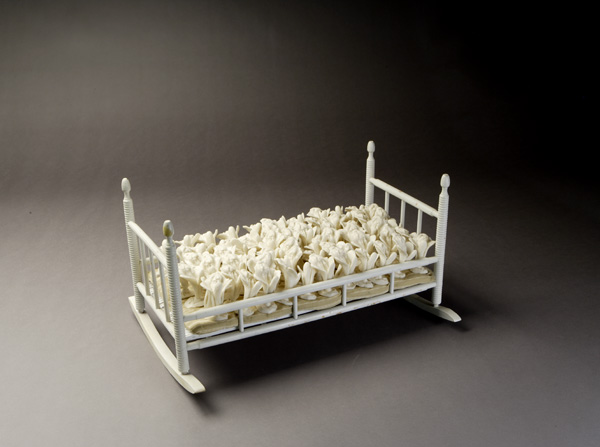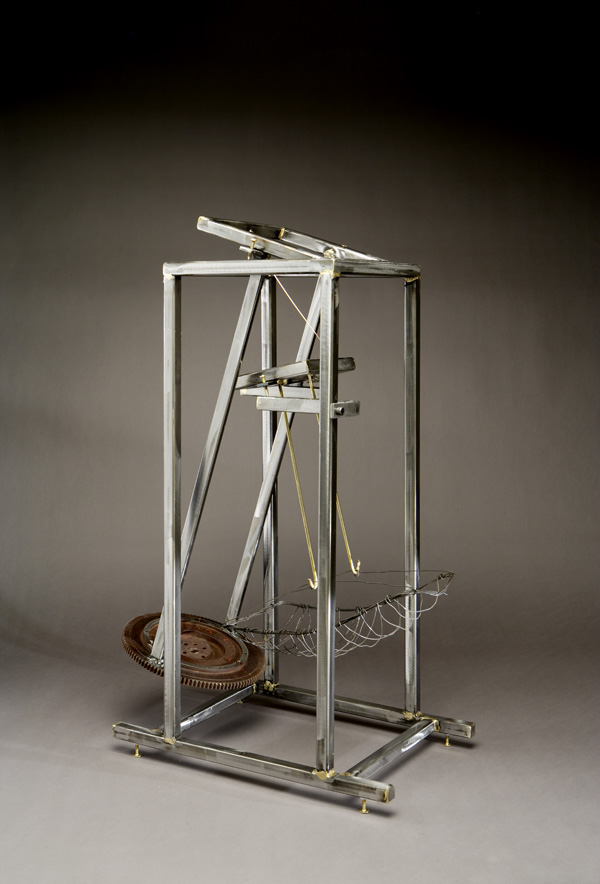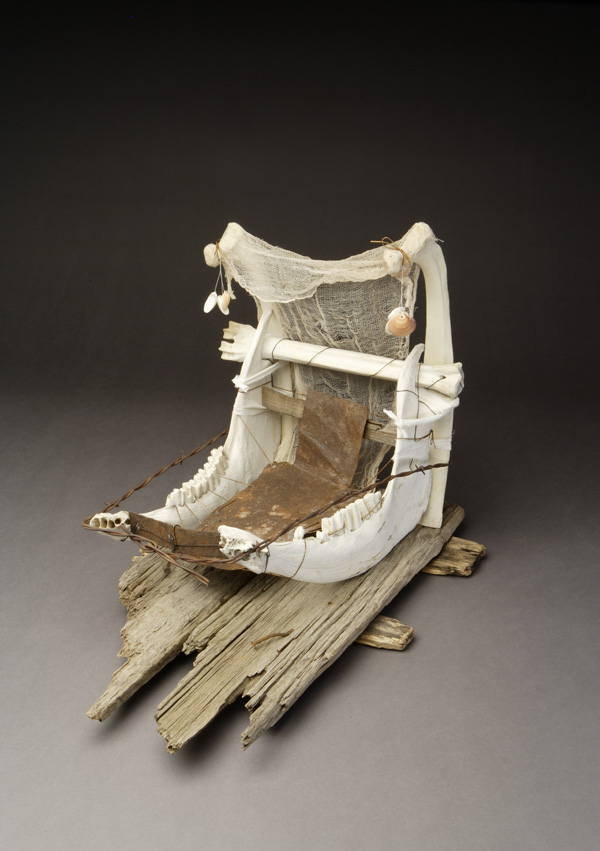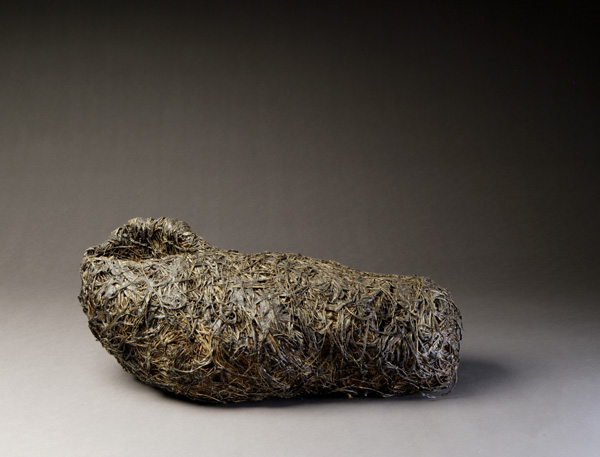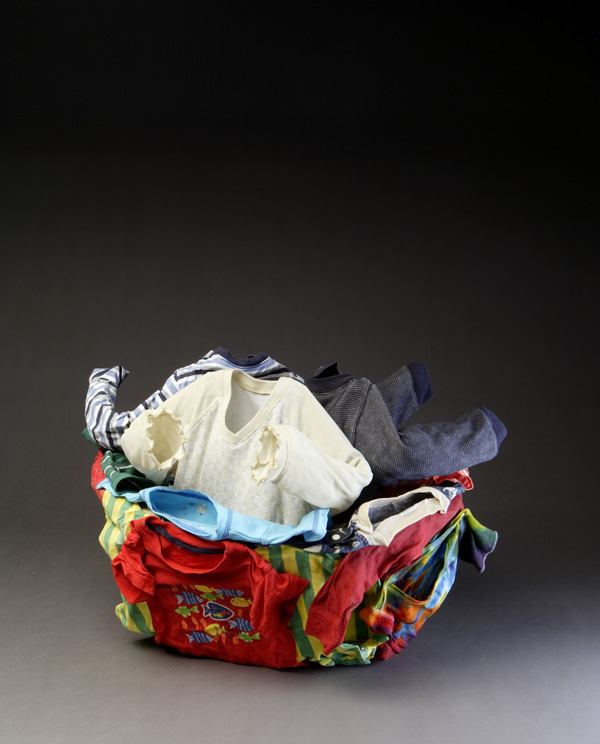 In 2006, Art of Revolution's Artistic Director, Naomi Natale, founded The Cradle Project, a fundraising art installation designed to raise funds for and call attention to the 48 million children orphaned and made vulnerable by disease and poverty in Sub-Saharan Africa. The vision of the project was to use empty cradles as symbols made out of scrap, found or discarded materials to represent the lost potential of children whose basic needs are threatened.
Artists from all around the world responded to this call for cradles. Over 550 cradles were submitted, representing a wide variety of art forms and sources- from homeless shelters, to artists in New Orleans working with refuse from Hurricane Katrina, to youth in schools and clubs, to museum exhibited artists inspired by the opportunity to make a difference through their art.
The initial Cradle Project exhibition, held in Albuquerque, New Mexico in June of 2008, was attended by over 5,000 viewers. In addition to raising awareness, the cradles and publication have raised over $90,000 for the Firelight Foundation, which gave 100% of the proceeds to African organizations directly serving children in need. Additional funds are continuing to be generated through sale of The Cradle Project book.